Hard, Soft, and All Lit Up with Nowhere to Go
Isamu Noguchi intended the Museum to be a resource. Through it and his work he hoped to have the anonymous impact on society of, say, the inventor of the temple or the chair.
What exactly Eleni Petaloti and Leonidas Trampoukis, of Objects of Common Interest and LOT Office for Architecture (their commingled design and architecture practices), have absorbed from Noguchi in more than a decade of sitting with him is unclear. Which is the best argument for a collaborative project.
What is clear is that the natural laws that govern the universe they have made for themselves, and within which they operate, are non-doctrinal, anti-definitional,
a-categorical, and intensely and ambiguously empirical, which suggest a strong gravitational relationship to his.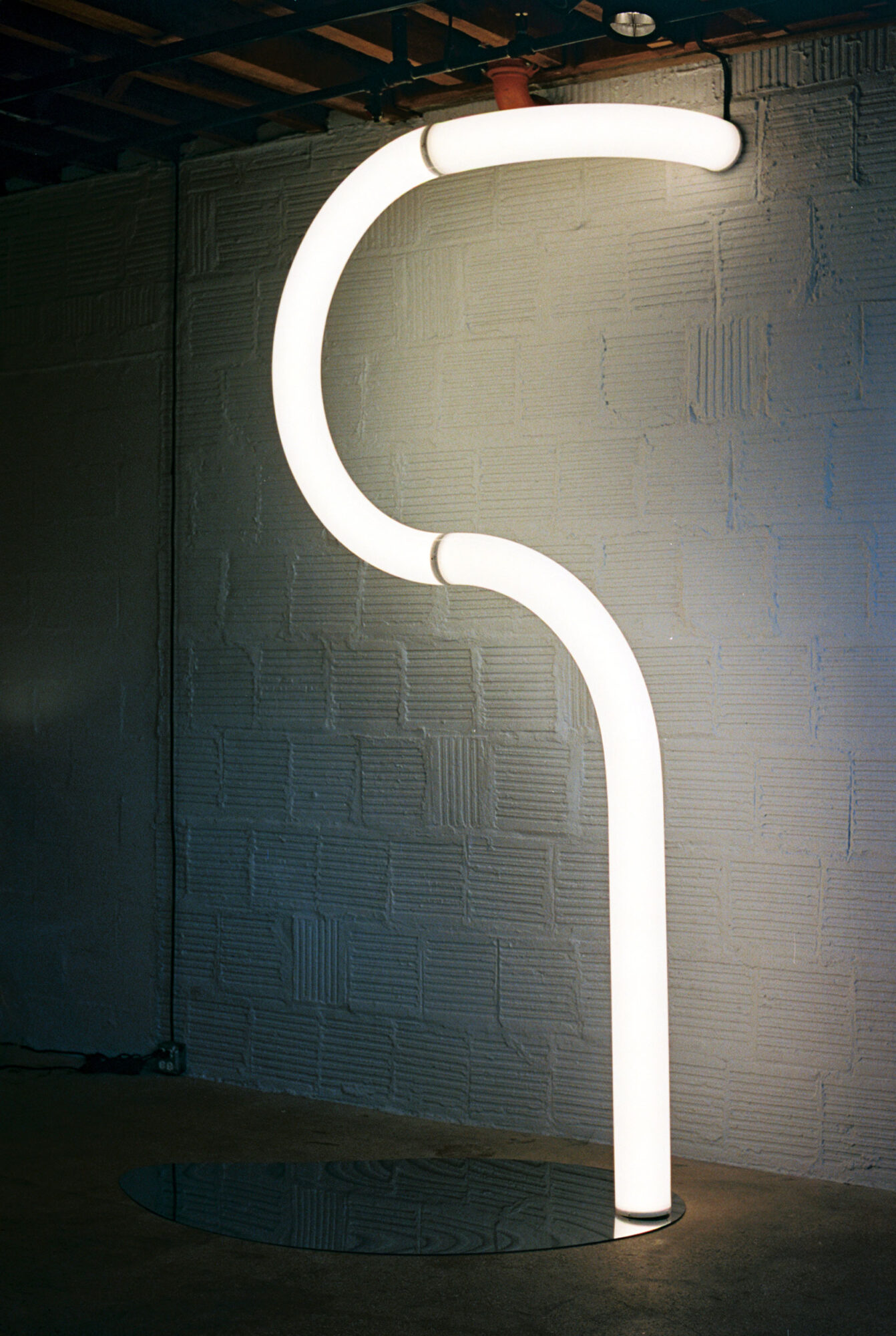 Photographs by Adriana Glaviano and Brian W Ferry