Come Back Tomorrow
Curators MC Didero and Annalisa Rosso invite a selection of globally acclaimed designers to conceive a dream project to be realized in a mutable ideal space, shaped around their needs and therefore perfectly tailored for their collections.
Objects of Common Interest have created the first exhibition for Perfettooo!, an interactive experience that plays with the conscious and the unconscious, and reflects upon the subject of architecture and related emotions.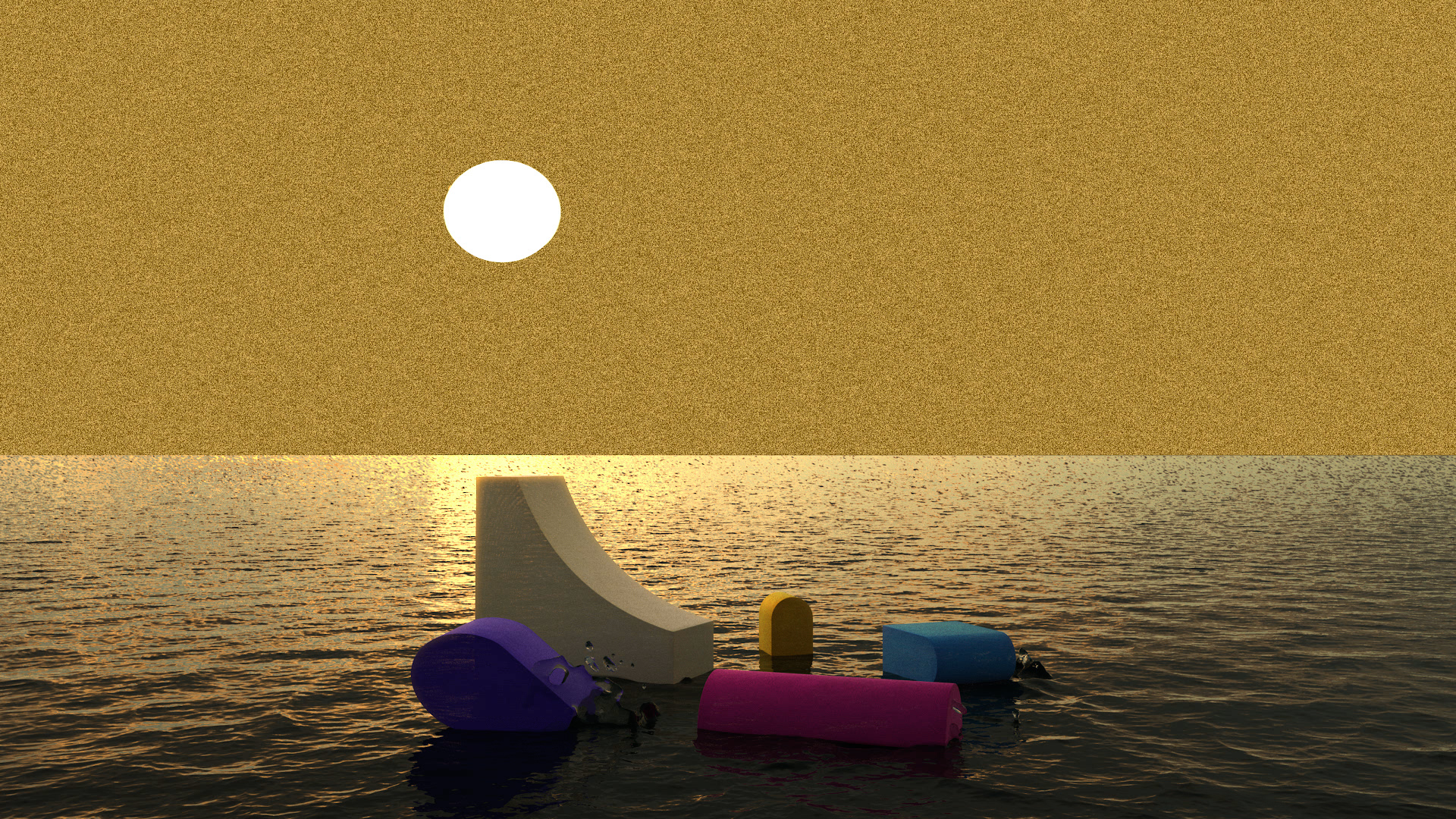 Driven by an investigative approach, Objects of Common Interest studies emotions in the Studio's body of work as a powerful involuntary force on human behavior. Come Back Tomorrow is a project that instinctively explores emotional imagery drawing from the Designer's archetypal vocabulary to produce a creative act that taps into the realms of emotional investigation and intuitive perception.
Our thinking has evolved around the juxtaposition of the work with its surroundings, nature and artifice, and its capacity in creating human interaction in the form of improvised physical reactions and emotional response. Often we have explored playful object articulations to create public installations that evoke child-like interpretations. Other times a setting becomes the framework within which an experience leads to a personal reading of the subject. 
The current project is an extension of this exploration and draws inspiration and information from studies on emotions and psychology to produce interaction with oneself experienced through design.
One is invited to enter an imaginary world and briefly respond on his/her current state of mind before entering a personal gallery of constructed imagery arbitrarily investigating the interaction conscious and unconscious through the use of our studio's archetypal design vocabulary.